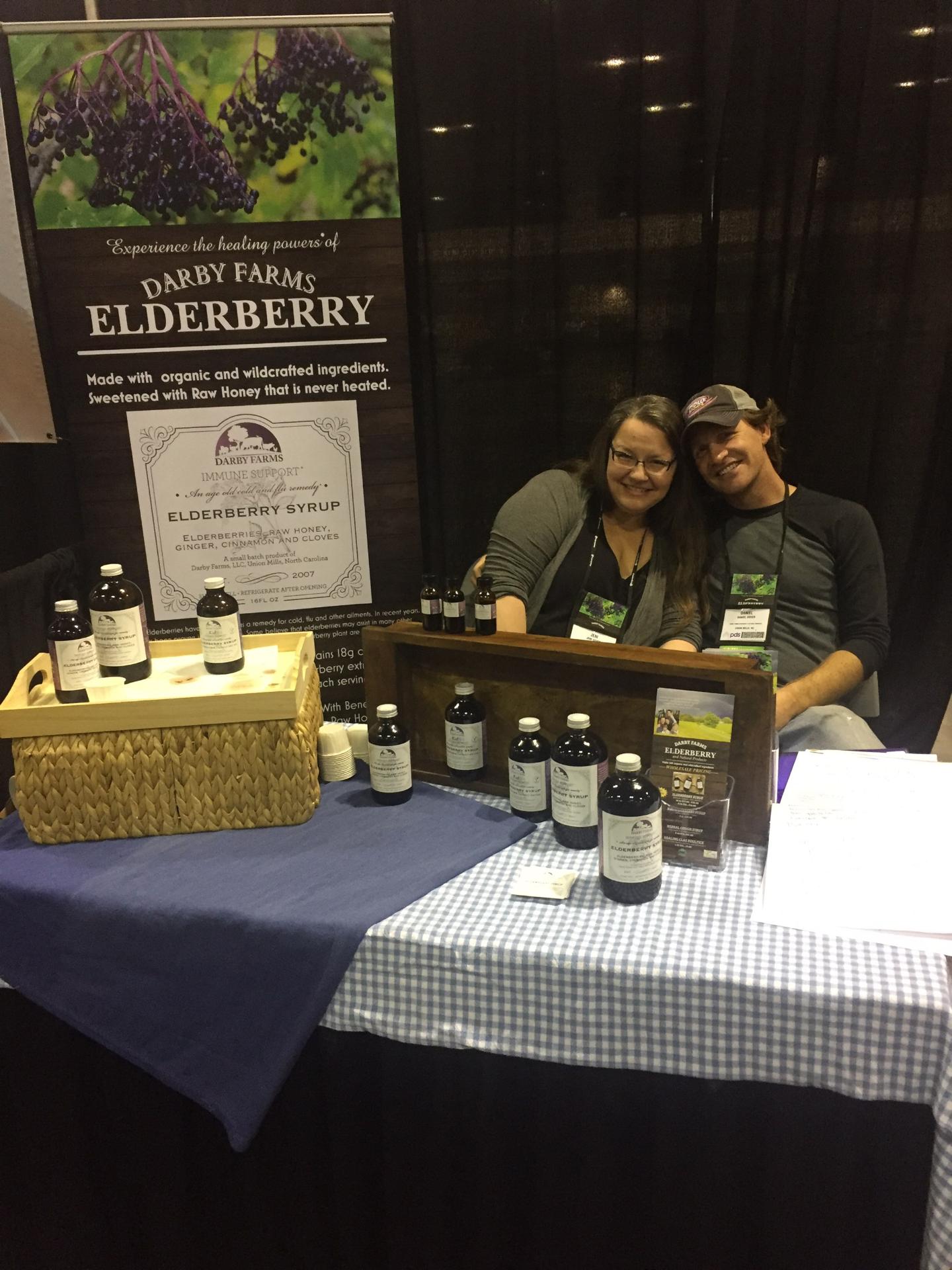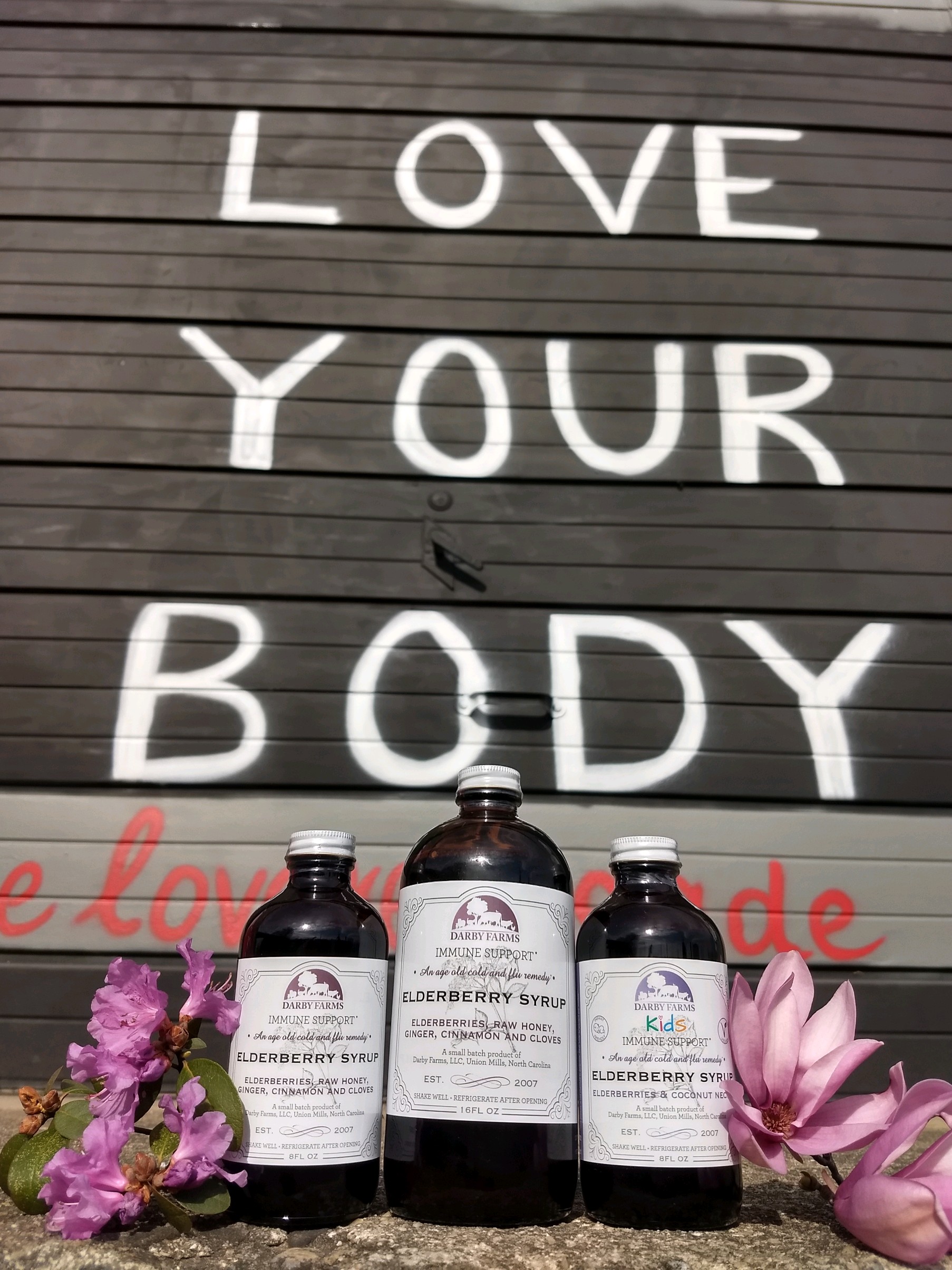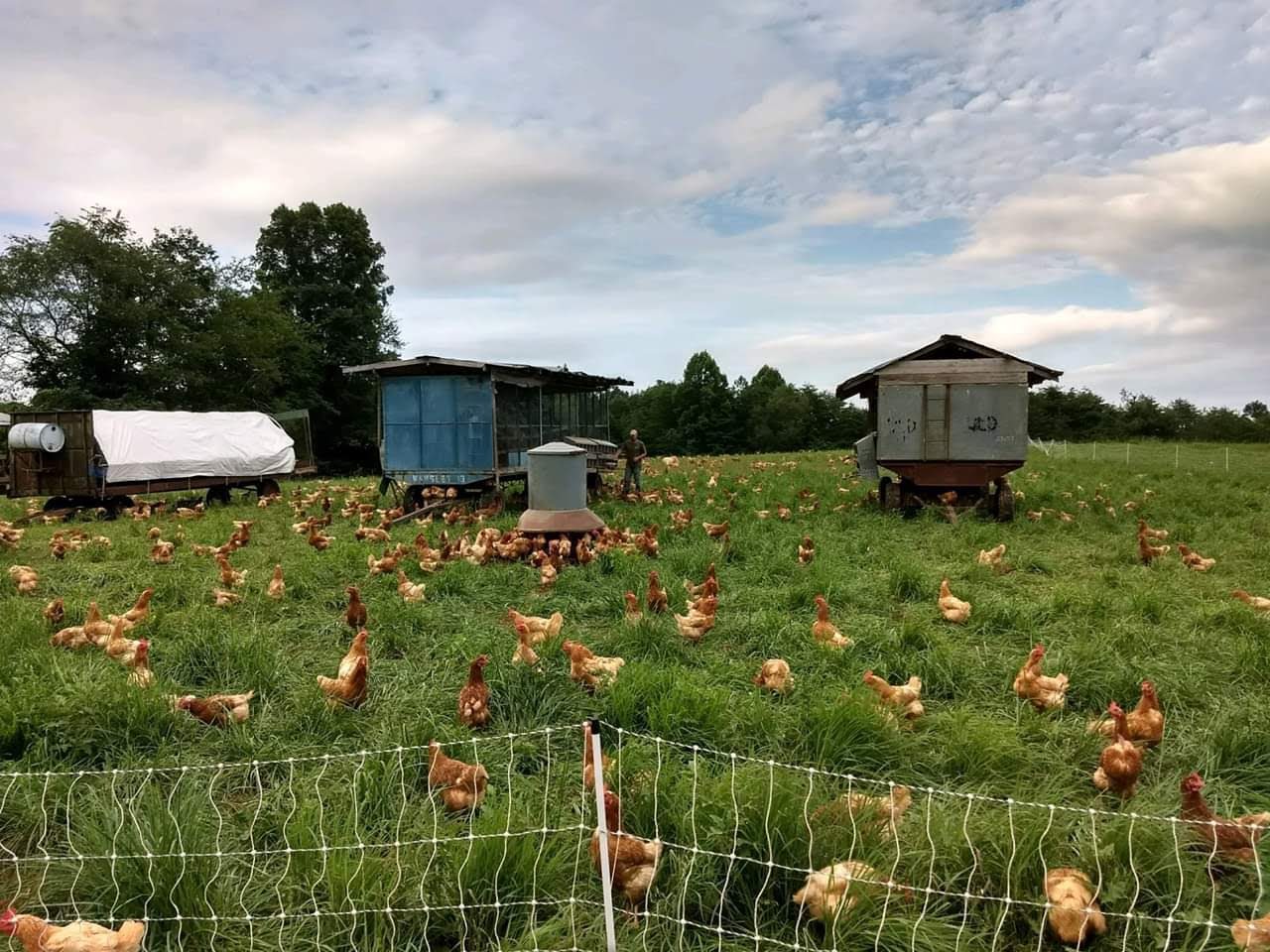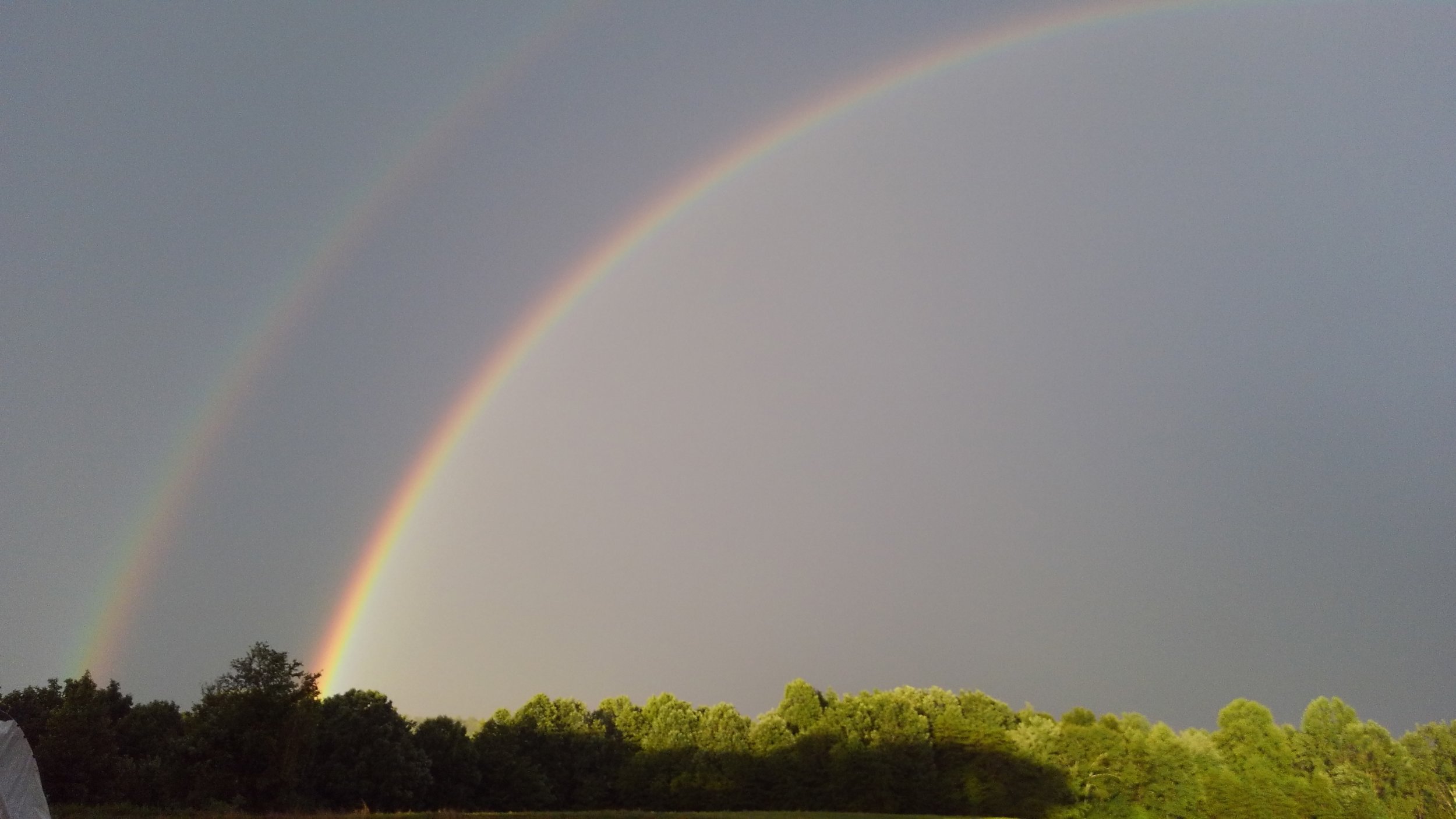 In 2007, Jeni and Daniel Dover started Darby Farms to cure Daniel's body and mind of constant fatigue and depression after a life time of eating dead food and 2 1/2 years of being a vegetarian/vegan. So utilizing 3 acres of pasture owned by his wife's family, the Darbys in Monroe, GA, they resolved to feed themselves, family, friends and neighbors with nutrient dense food. First starting with a market garden, moving next to laying hens and then to meat chickens on those 3 acres, Daniel and Jeni learned the thrill and excitement of growing your own food and its tribulations.
After realizing the need for more land in 2010 the farm expanded and a lease was signed for a farm house with 50 acres of pasture and 20 acres of mixed hard wood and pine in Good Hope, GA. Seven years passed, animal diversification grew with the incorporation of sheep, hogs and cattle completing the mimicry of the great plains with all its symbiotic relationships, top soil increased exponentially, the dung beetle returned to the fields and the farm started making a profit.
In 2017, it was time to make the leap of buying a farm. Searching from Georgia, Tennessee to Carolinas, Jeni and Daniel decided on 80 acres with a house in Unions Mills, NC. With the help of the USDA Farm Service Agency loan program, funding was secured. Now as owners of the land they farm the potential for innovation has increased.
In late 2017, elderberry, an age old wellness tradition that Jeni had made and given to family since 2011, came into the mainstream of America. The opportunity then arose for them to plant, grow, harvest and produce Elderberry Syrup locally. Darby Farms Elderberry Syrup in now widely distributed throughout America. This inspired Jeni and Daniel to diversify the farm further to plant medicinal and food producing plants and trees in an integrated system with animals called silvopasture. The silvopasture technique is thousands of years old and merged with modern day technologies of electric fencing, water management and plant selection just might be the key to climate change mitigation. More healing products will be offered in the coming months.
For 2020, Darby Farms plans to raise 3000 laying hens, 200 laying ducks, 200 turkey, 50 pigs, 20 head of sheep, a few head of cattle and plant more elder plants, black walnut, black locust, blueberry, chestnut and more.
Shop Elderberry Syrup and Natural Products